Upcoming Events at Sophia Snow
In order to abide by the CDC guidelines for social distancing, we will be requiring you to RSVP for any upcoming events.
Two Ways to Stay Active with Sophia Snow Place!
SEPTEMBER 9th | 11am – Strength & Stretch
For a workout that will raise your heart rate and make you feel good, join our residents and Doreen Dougherty, our activity director as she puts us through our paces with a vigorous Strength and Stretch routine. Sign up to receive a zoom invitation to join us!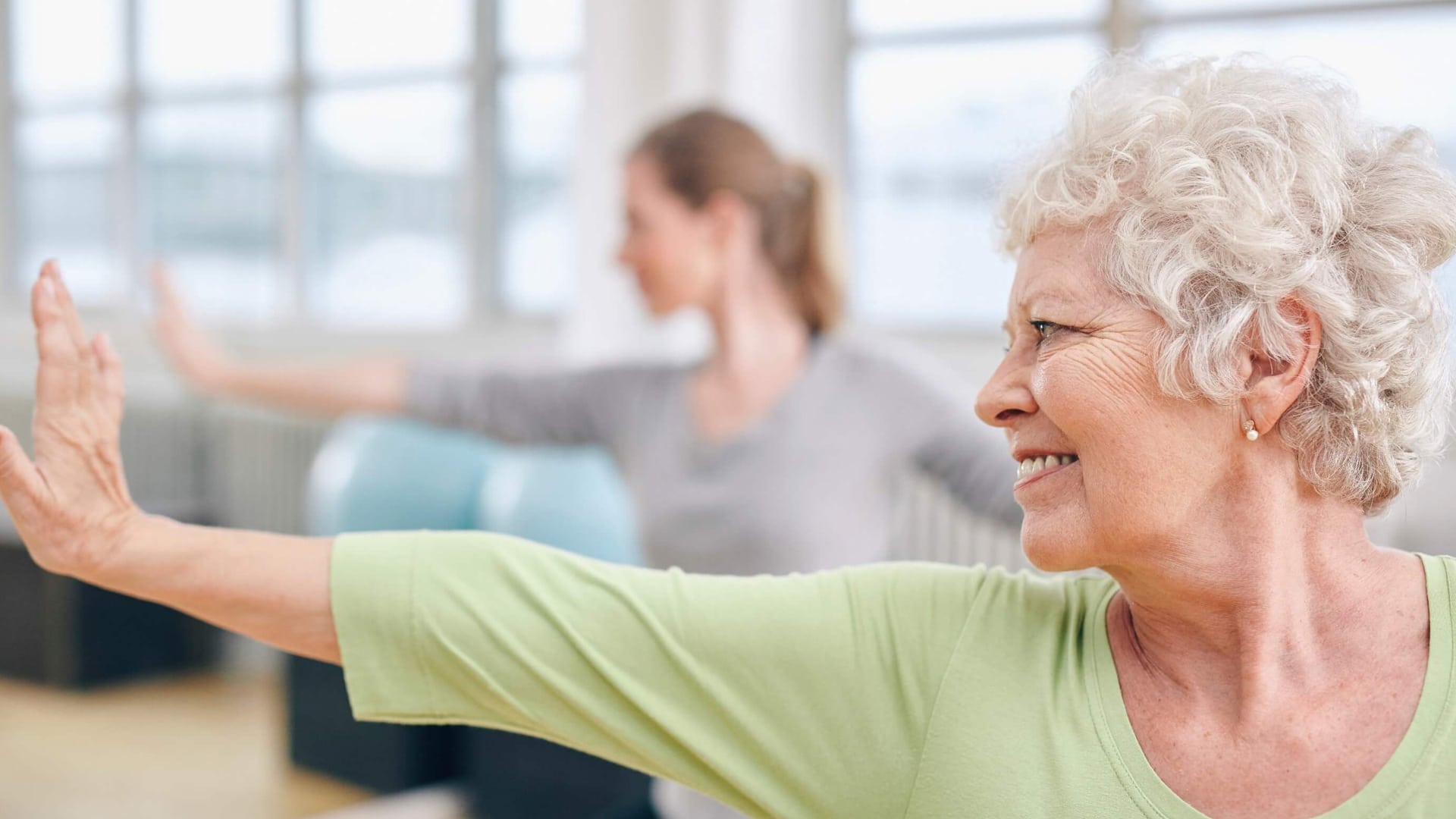 SEPTEMBER 21st | 11am – Chair Yoga
For more calming movement, join our residents and Fiamma for a chair yoga session. It's sure to bring you peace of mind and a body that moves more freely!
FOR ALL EVENTS – RSVP by using the form on this page. Following your submission you will receive a Zoom invitation.